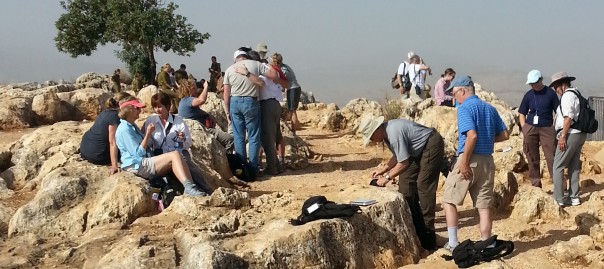 Study Tour Wrap Up Nov 12
We're on the plane right now returning home to our families and daily routines. If you've been following this trip online, hopefully you'll soon have a chance to connect in-person with one of the participants of this trip and hear some of the stories, insights, and perspectives we've gained through this experience.
Below you'll find a video that serves as a great wrap up for the trip. And don't forget to head over to the GTI Study Tours Facebook page and click LIKE!
Also, check out ALL the photos taken on this tour at http://gallery.gtitours.org/2013/Roc-Bottomly