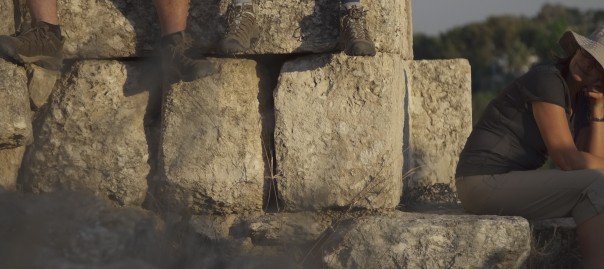 The Journey Begins Jun 22
We met at Gerald Ford Airport this morning around 10:00 am.  After 24 hours of travel time we finally arrived in Tel Aviv.  Layovers in the airport led to times of growing in community and eating together.  Thanks to Charity, for recommending Shake Shack.  Best Chocolate Shake ever.
Travel went smoothly with very few hiccups.  One bag got checked under the plane and was needed for the next travel leg.  Since the passport was in the bag she would have been unable to board the plane.  Prayers were answered!!!! With the help of Delta, the bag was found 5 minutes before the plane needed to take off!
I need to admit that during the preparation for this trip I was personally most nervous about the flight.   I have never been stuck on a big Bus in the air for 10 hours knowing I couldn't get off.  With the prayers and encouragement of the team the flight went better than I could have expected.  The Lord is good and granted me a lot of peace.
When we arrive in Tel Aviv, Rod took us on the first hike.  We headed to Gezer, where the second biggest "tel" is located. A tel is a place where a city had been destroyed and another city was built on top of it.  This particular one was 25 layers.
Lastly we went and looked at some Standing stones.  This really stuck out because when I heard the story of the Israelites putting stones up when they crossed the Jordan I thought it was a boulder not a rock that is about 10 feet tall.  These are still standing to remind the children of the Lord faithfulness in these places.  Are you being a standing stone that shows Gods story and faithfulness?
—Julie Pohler
Today's Photos