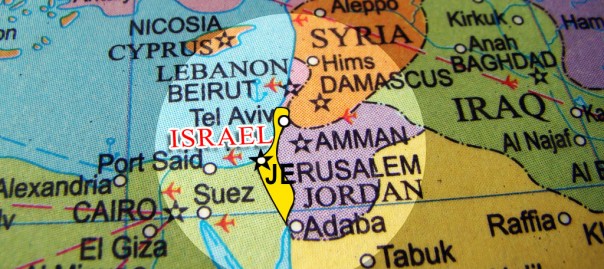 The Time Has Come! Jan 7
Shalom friends and family,
I can hardly believe that the time has come for this trip to begin.   We at Hume Lake and GTI Tours are very excited for the experience these men and women are about to partake in.   Within their busy ministry schedules they have spent the last 4 months studying through a 9 lesson GTI curriculum that goes through everything from basic Hebrew to geography of the land as well as Biblical locations and concepts.
Their hard work is about to pay off as they get the chance to experience the Bible in 3D with a group of likeminded ministers and then bring back their new experience to you.  Please continue to pray for us and our families back home who are sacrificing so much for us to get to go.
We would love for you to comment and interact with us on the blog each day and we look forward to sharing with you all that we learn. Please encourage as many people as possible to journey with us as Hume Lake and GTI's desire is that this trip would bless as many people as possible.
Take care
Rich Ferreira
Tour Leader
P.S.: We will be updating the blog daily but will be posting to the GTI Twitter account multiple times a day.  You can subscribe to our Twitter feed by going to https://twitter.com/gtitours