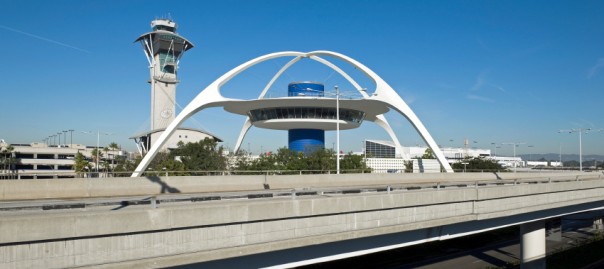 Arrived at LAX Jan 8
Hey everyone!
We are excited to tell you that we have all arrived at LAX airport and have finished the fun check in process on El AL (Israeli airlines).   We are all here, besides four of our group that is flying out from the east coast and meeting us in Israel, and we are having fun getting to know each other for the first time.
While we all might be strangers at this point we have a lot in common as everyone works in some form of vocational ministry.  Truly this is going to be a trip of a lifetime and we look forward to seeing how God will use this group of men and women to help shape our time together.   Keep following this blog and the GTI Twitter account, as we will be updating often.  Here is to the 13-hour flight ahead of us but when we get off the plane we will be in the Holy Land.
Shalom,
Rich and Team