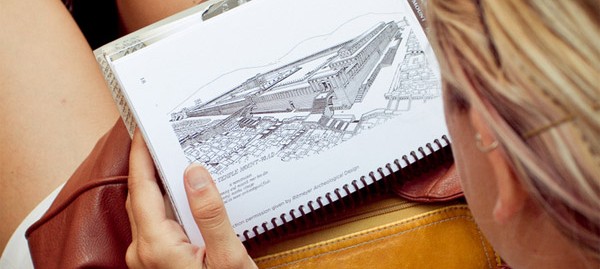 Preparing for Israel Nov 2
Our trip to Israel will be here before you know it!
Once we're on the ground in Israel, we'll post updates, photos, and recorded audio about once a day. Check back often or get update notifications using the subscribe options on this page.
Half the purpose of sharing our travel experiences through this website is so that our friends and family who can't come with us can follow along with our journey online. The other half is to solicite prayer and support. Right now, most of us going on this trip are working through the pre-trip curriculum as we prepare our minds and spirits to be transformed by our experience with the land. We're also preparing physically as we train our bodies to handle on the time we'll spend on our feet walking. So please pray that we would be diligent in our preparations and we would all be ready to learn what God has to teach us.