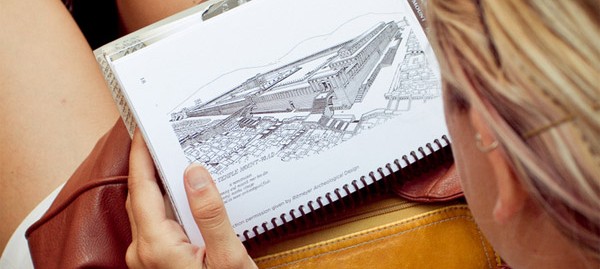 Preparing for Israel May 23
We are anxiously anticipating our June 22 departure for "Come with Us, Back Home". These months of thinking and planning are part of the journey and we praise God for his knitting together of a sweet group of friends with whom we can share this inaugural trip.
Our group has shared three hikes, a meal and are rooting themselves in the Biblical story through the books of the Pentatuch, the Kings and Chronicles, God's hymns in the Psalms and the four Gospels. Additional readings about the people and the land are stretching and challenging them, but they strain onward toward the goal. We are pushing them to get in the best physical condition they can so that they can fully enjoy their days "Back Home".
We would love your prayers for health, relationships, planning for those who remain at home and that all of our fellow travelers would relish these final 30 days as a vital aspect of this coming adventure.
Watch for our daily in-country blog posts!