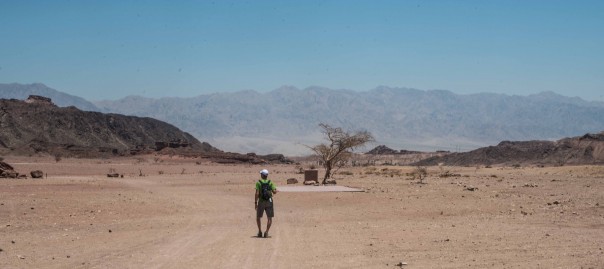 Day 4 – His Sustaining Strength Jun 27
This day will inevitably prove to be one of the most memorable for many on our team. As day 2 in the desert began, Rod told us this day would be one that tests and defines us as a community. No one fully knew what that meant as we began to ascend a mountain in the desert in Sinai. Some looked at the mountain with excited anticipation for the challenge ahead. Others looked upon the same challenge with fear and trembling. It was hot, the path was long, and the terrain was treacherous. And so we set off.
Over four hours later we, after blood, sweat, and tears (all very literally), with very little water left, and some literally being carried out the backs of others, we arrived back at the bus. It took all that we had, yet we made it as a team. As a community. God blessed with a tangible example of His sustaining strength in the midst of the desert. He will give us. All that we need. Sometimes just enough. But always enough. And we were blessed to see the need for community to carry each other through the desert times.
Bless God!
Today's Photos