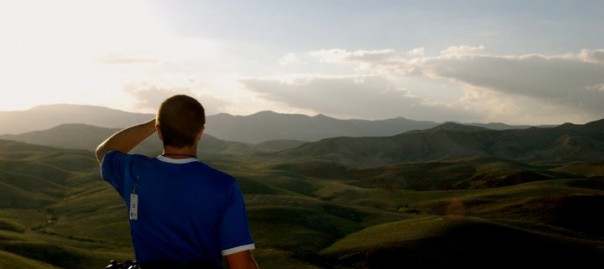 It's Time to Go! Mar 10
Good morning! Our journey lies in front of us today. It will be a long one, but well worth the wait. We are all so excited about this opportunity and cannot wait to share the experience with you here on the blog and, more so, once we return home. Until then, we hope you check in with us here each day to see what we are seeing and hearing. Please pray that God will prepare us for the things He has prepared for us – that we might behave as His children no matter what. Please ask Him for safe travel, good health, and no injuries.
We are going to Israel in hopes that we develop a faith that follows & eyes that see.
Shalom!