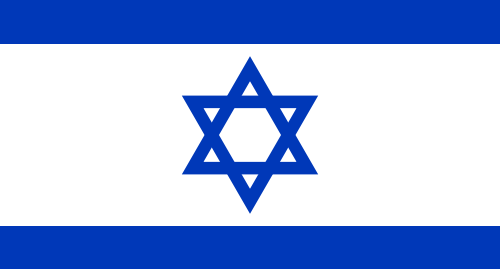 Arrived in Israel Jan 4
Shalom from Israel.
It's been a long trip and after clearing Israeli customs it's a little after three in the morning and we're very ready for some sleep. Although we're tired, we're still excited to finally be here within hours of getting to experience the land of the Bible.
The plan (as of right now) is to drive up to Tel Aviv and check into a hotel so we can grab a shower and little more than a nap before we get breakfast and head out to Cesarea. Now that we're in country, continue to follow the blog as we post larger blog posts containing photos, journal entries, and audio messages each evening before we go to bed.