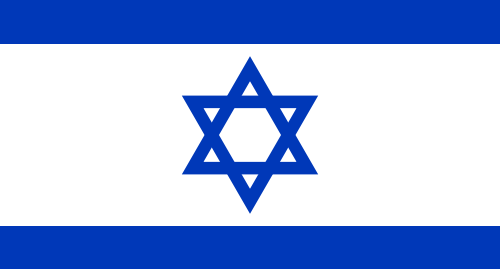 Day 1 – Safe Arrival Jun 17
For those of us who made our flights, we all landed safely and are resting for our first day in the field tomorrow. Unfortunately, 5 members of our group were unable to join us as their travel was interrupted by weather. We are sad at this situation, but are praying diligently that they will be able to join us by tomorrow evening, missing very little of our tour.
As we have landed on "yom shi-shi," or "day six," sunset tonight inaugurates shabbat, the celebration of rest on the 7th day. As much of the country shuts down for the celebration, we at the hotel dinner tonight reflected upon the significance of shabbat, spiritually, and contemporarily, recited the blessings, and began to partake of our meal. In the dining area was another group which appeared to be American Jews who we got to witness singing their shabbat prayers.
And there was evening, and there was morning. Day one.
(ויהי ערב ויהי בוקר יום אחד)
Shabbat Shalom! (שבת שלום֩)